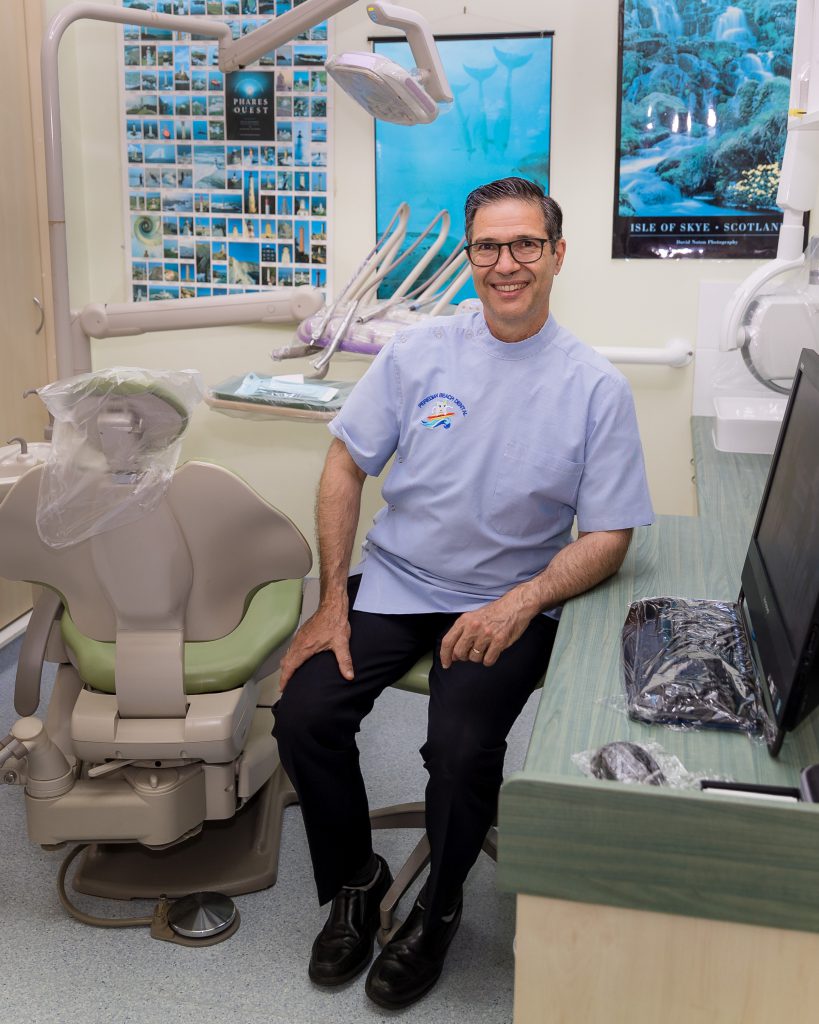 Dentures are a last resort to be utilised when teeth have had to be extracted. Prior to any extraction decisions, patients need to be aware that even the best made dentures will rarely be as functional as your own teeth. It is for this reason that implants are performed so commonly nowadays. Unfortunately, this can be cost prohibitive and dentures are the only viable alternative.
There are three main types of materials:
Cobalt Chrome

This is the best material available as it:

Is stronger and unlikely to break
Lasts longer
More comfortable to wear due to its thinness
Stays in the mouth better
Its main disadvantage is its cost.
Acrylic

This is the traditional "pink" material most people relate to dentures. Its main advantages are:

Easier and cheaper to add to if future tooth loss
Less costly up front
Flexible Resin


This is a useful "small" denture material, especially for replacing a single tooth. Its main advantage is comfort as it is less bulky and limited to the area of lost tooth. Its main disadvantage is that there can be slight movement which takes a little time to adjust to. However, it is a very useful approach when only one tooth is missing and the person's individual oral health is such that they are unlikely to lose other teeth. This is particularly so if the reason for the denture is purely cosmetic.
Flexible Dentures
Chrome Dentures
Denture Relining
Implant Secured Denture